Cindy Keefe
Professional Organizing Consultant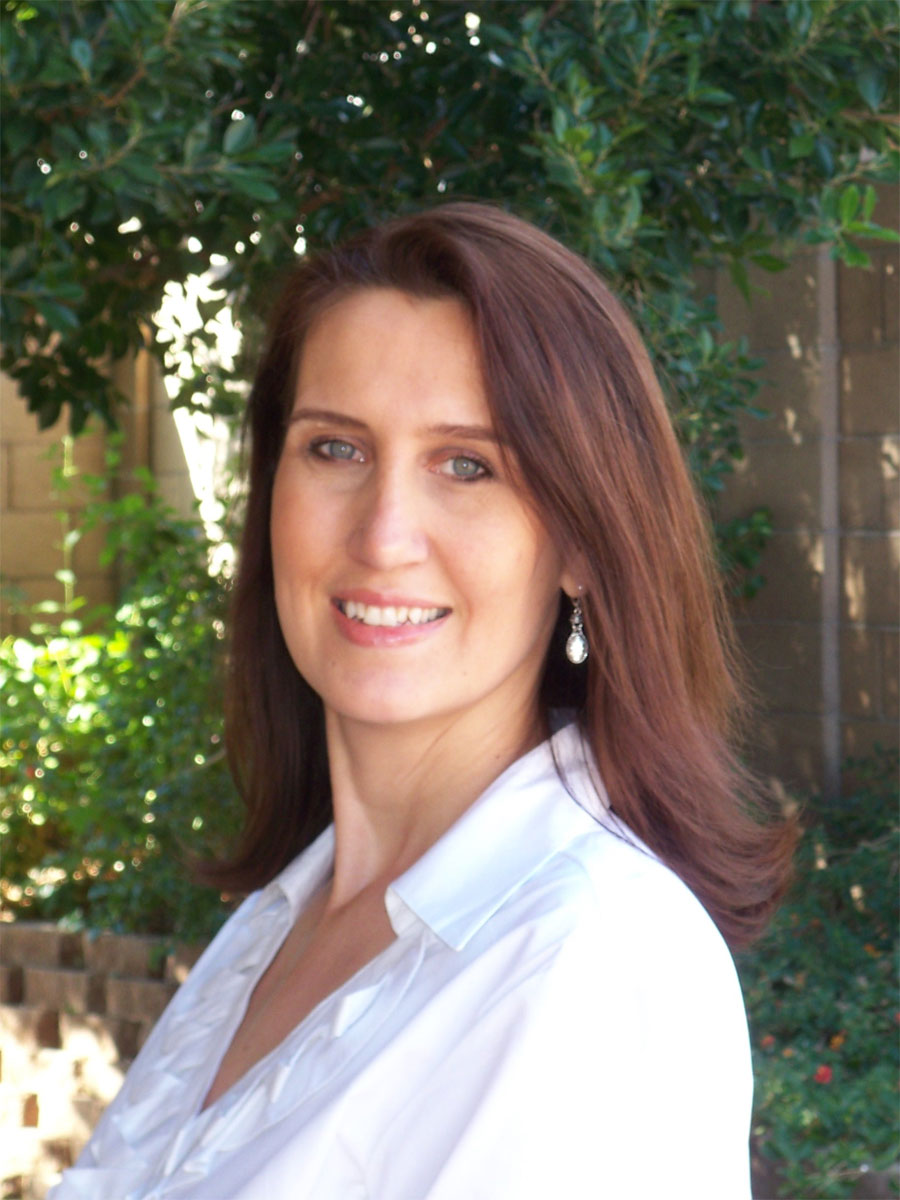 In addition to beginning my career as a Professional Organizer in 2009, I spent seventeen years in the financial services industry. I guess you could say I was a Jill-of-All-Trades in my roles as both Operations Manager and Compliance Officer of a small financial planning firm. I absolutely loved working closely with our clients, sometimes in a very personal way in regards to their finances, occasionally assisting them in transitioning assets inherited when loved ones had passed away. I would spend my days in the industry during the work week, and work with my organizing clients on the weekend.
Compliance requires that advisory firms are held to a strict Code of Ethics and staying current with the rules and regulations of the industry. My reason for mentioning this has to do with trust and confidentiality. Though trust must be earned, I want my organizing clients to know that I have a strong track record in this regard.
My career in finance provided me with abundant opportunities to help the firm become more organized and streamlined. I created many forms, spreadsheets, routines and methods of performing tasks that helped the company become more efficient and productive. This experience and expertise comes into play when I am working with my clients to organize their homes and offices. I love the challenge of finding effective solutions to become more efficient and organized which in turn enhances your quality of life. I promise to be open minded and non-judgemental as my goal is to help you take steps forward and make changes to improve your life. The satisfaction I gain in seeing that smile on your face and hearing your feedback tells me I've done my job right.
I look forward to the opportunity to put my skills to use and help you become more organized and gain control again. Contact me for a free phone consultation.